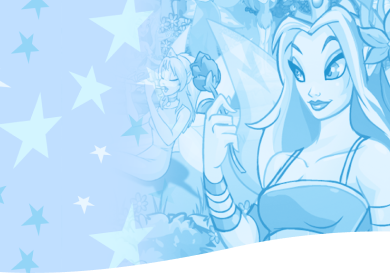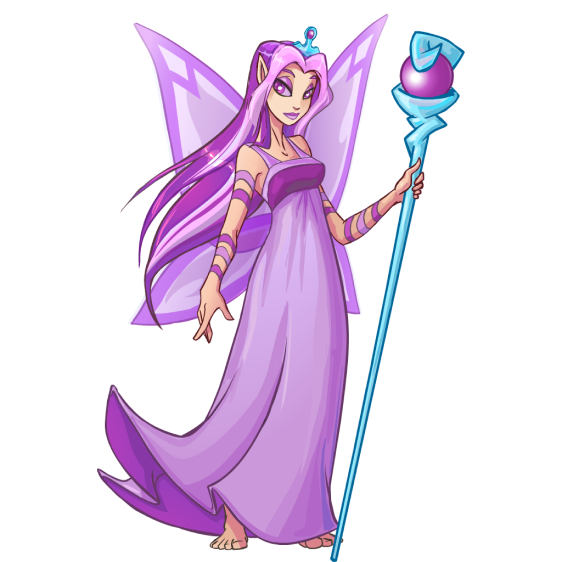 What is a neopets brand ambassdor?
Once upon a time, in the magical realm of Neopia, a group of dedicated and passionate individuals came together as Neopets Brand Ambassadors to form the esteemed Neopian Council. As the guardians of all things Neopian, the council's mission was simple: to share the joy and wonder of Neopets far and wide.
These Neopets Brand Ambassadors consisted of talented adventures, all united by their love for Neopets. Together, they embarked on a quest to find talented companions to help them in their mission. They planned to use their creativity and enthusiasm to spread the word about Neopets and the amazing experiences it has to offer!
FAQs
What exactly is the neopets Brand Ambassador Programme?
The Neopets Brand Ambassador Programme is a way for members of the Neopets community to actively work with TNT to help nurture, grow, and improve Neopets!
What are the characteristics we look for in our Neopets Brand Ambassadors?
Enthusiastic and fascinated with the Neopets brand, universe, and lore.
Spirited supporters of the development and growth of Neopets.
Engaging members of the community who are helpful, magnanimous examples of the Neopian spirit.
Articulate and thoughtful in their ability to provide constructive feedback about gameplay, story, community, and design elements.
These are just general guidelines for a Neopets Brand Ambassador. Any upstanding community member whose actions indicate their creativity and commitment to Neopets can be considered for a position. We like innovative, passionate Neopians who can think outside the box!
What kind of responsibilities do Brand Ambassadors have?
Neopets Brand Ambassadors all bring different skills and perspectives to the table. Here are just some of the roles that a Brand Ambassador may contribute:
Crafting content (written, audio, images, etc.) that brings awareness to Neopets.
Ideating community campaigns, messaging, or engagement practices.
Publicising community events or in-game events.
Actively engaging through social channels to promote content from/about Neopets.
Hosting contests, games, trivia, and community-centric events.
Working closely with the broader Neopian community to collect feedback and concerns.
Much more!
What are the benefits of being a Neopets Brand Ambassador?
Besides the satisfaction of being a pivotal role player in the growth of Neopets, Brand Ambassadors can expect early access privileges to releases, exclusive first looks at future reveals, and an opportunity to represent the wonderful Neopets community!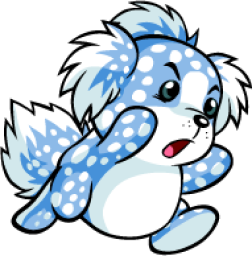 Testimonials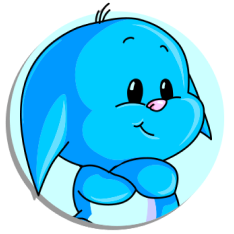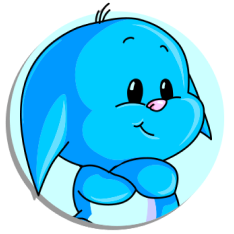 Jennard
Neopian since 1999
Neopets has been with me through every step of my life! From fourth grade drama, to my teen years, and into my adult life, I've always made friends through Neopets and enjoyed the hours I spend on the site each day. My very best friends are my Neopets guildmates, and when work is hard and life is hard, I'm so thankful I've had my pets, my goals, and the Neopets community to come home to!!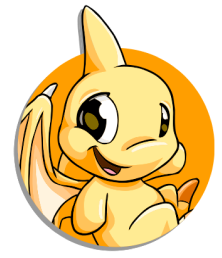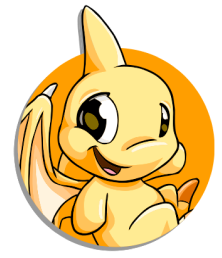 Neopets has been like a lifelong friend! From the first time I logged on the site at 8 years old and made my very first pet, I knew this would be a lifelong hobby. Neopia is full of colorful locations and characters that make me overjoyed to keep coming back. It's filled with familiar faces… who have all been a part of my life for so long I consider them friends. Anytime I've felt lonely or sad, Neopets has been there for me like a warm virtual hug… I'm excited to see where neopets goes in the future and I'm always looking forward to my new adventures I have everyday in Neopia. 😁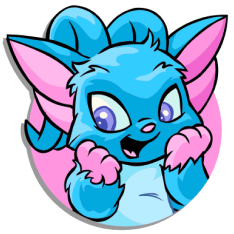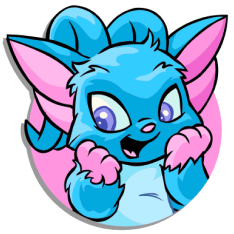 Michelle
Neopian since 2003
I have been playing Neopets for twenty years now - since I was 10! It was one of the BEST games to grow up playing because it taught me about banking, stocks, coding, buying and selling, taking care of a (virtual) pet, and even how to negotiate like a champ. This game has stuck with me all of these years because it makes me feel happy and safe. The Neopets staff and community are unlike any other! It truly feels like a family and I am so grateful to be a part of it!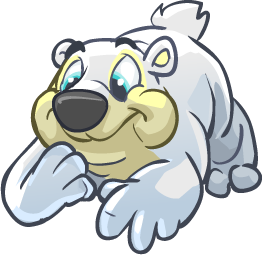 Join our community
We are actively recruiting loyal and active Neopets aficionados to become representatives of the community as Neopets Brand Ambassadors!

We look forward to seeing you soon in Neopia!