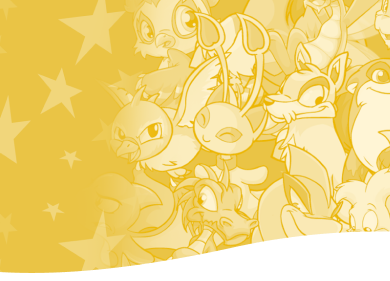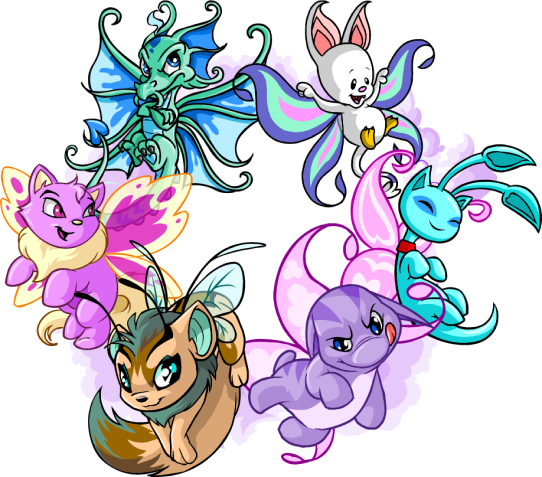 What is Neopets?
Have you ever visited the Money Tree, taken a slice of the giant omelette, or watched the Wheel of Monotony spin for 23 hours?
If you have, then you already know Neopets!
If that was all gibberish to you, then kindly let us explain:
Neopets is an immersive, online virtual pet game where players can adopt, customise, and interact with Neopets in the vast world of Neopia. Known for its multi-generational, passionate community, Neopets offers players an expansive realm of storytelling, collecting, pet care, and exciting social gaming experiences. Since its launch in 1999, Neopets has galvanised unique adventures, games, stories, and challenges for over 150 million players worldwide.
At its core, Neopets invites you to adopt your very own virtual pets and embark on a wild journey of fun and discovery. From exploring the mystical lands of Neopia to customising your adorable pets and collecting rare items, the possibilities are endless!
Our Games